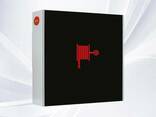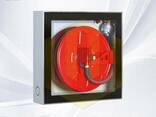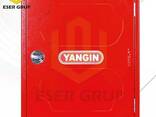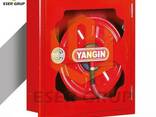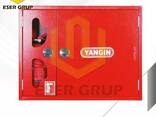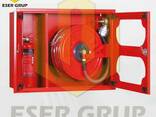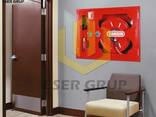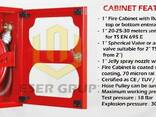 TL 600 /piece
TL 600-550 /piece
wholesale
Fire Hose Reel Cabinet wiht Hose, Valve and all fittlings.
Certified.
Type tested.
Direct supply form factory.
Galvanized steel / Stainless steel / DKP Steel Options.
Electrostatical Powder Coating.
1'' - 2'' Valve and Hose Options
20 m - 30 m Hose Options
Rubber and Canvas Hose opions.
Full Glass Cover Options.
High endurance design.
High quality hinges and locks.
Posted: 2 January 2019, 14:06
views: 32